Reading Time:
3
minutes
In today's fast-paced world, individuals often find themselves navigating crowded public transportation or relying on rideshares for their daily travel needs. However, there exists a class of transportation services that transcends the ordinary, offering passengers a VIP-like experience that redefines the way they commute. Exclusive transportation services provide a unique blend of convenience, comfort, and sophistication that elevate the travel experience.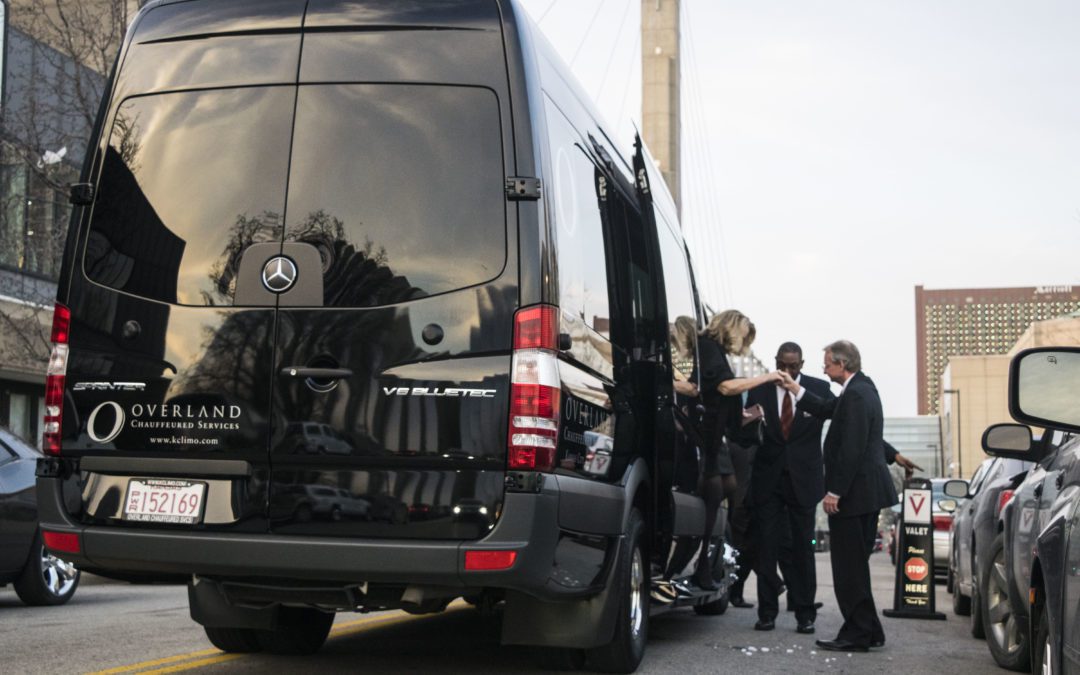 Imagine starting your day with a chauffeur-driven vehicle waiting at your doorstep, ready to whisk you away to your destination. Exclusive transportation services prioritize punctuality, ensuring that you never have to worry about being late for your appointments or missing important engagements. This level of reliability allows passengers to focus on their tasks and responsibilities, free from the stress of unreliable transportation options.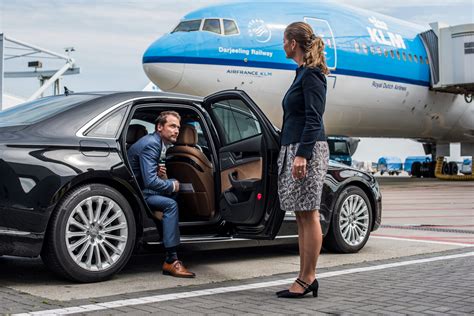 When you step into an exclusive transportation vehicle, you're met with an ambiance of luxury and comfort. Plush leather seats, climate control, and a state-of-the-art entertainment system create an environment that feels more like a personal sanctuary than a mere mode of transportation. These amenities provide passengers with a peaceful and productive journey, whether they need to work, relax, or simply enjoy the ride.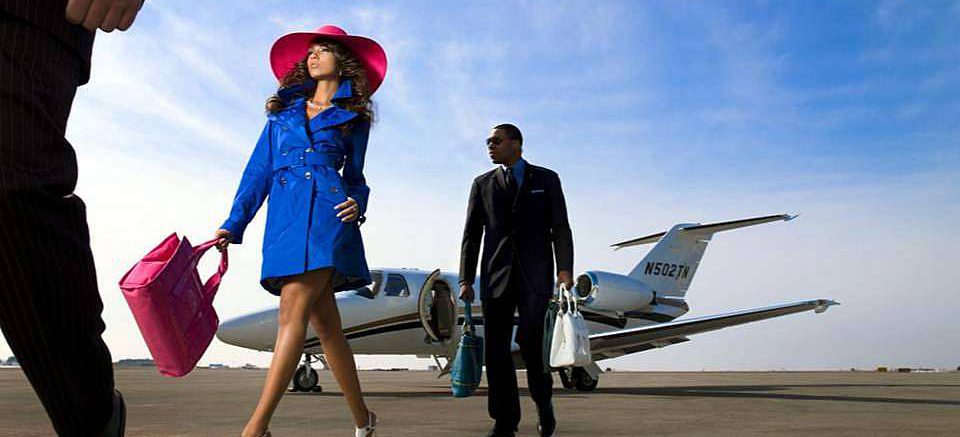 Moreover, exclusive transportation services prioritize safety and security, giving passengers peace of mind. Trained, professional drivers ensure a smooth and secure journey, while vehicles are equipped with advanced safety features. This attention to safety is especially important for those who travel late at night or in unfamiliar areas, as it eliminates concerns about personal security.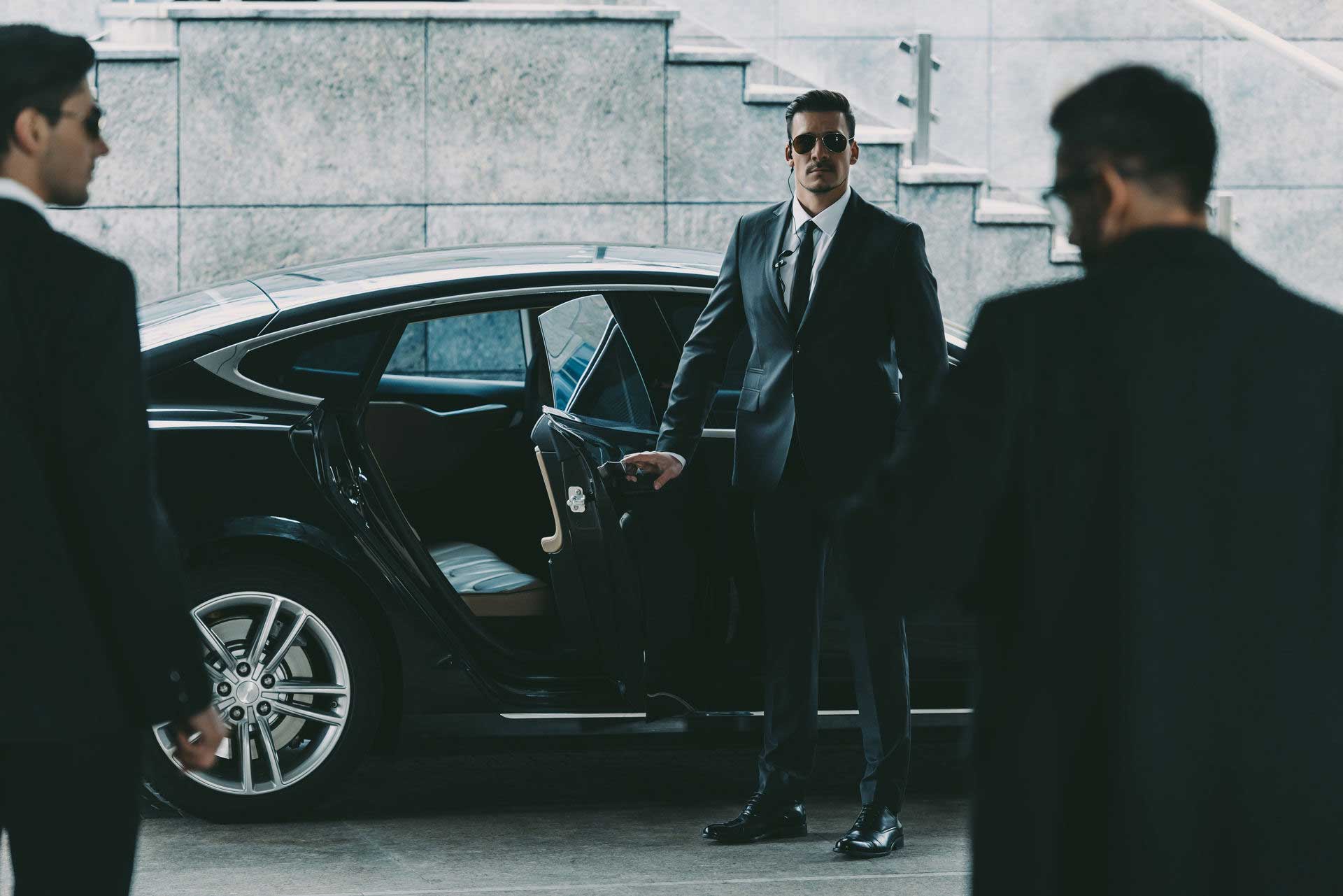 Exclusive transportation services offer passengers a VIP-like experience that enhances their daily commute. With punctuality, luxury, comfort, and safety as their cornerstones, these services provide individuals with a reliable and stress-free way to get to their destinations. So, why settle for ordinary when you can elevate your commute with an exclusive transportation service? It's time to experience a new standard of transportation that meets the demands of today's discerning travelers.
GnD Can arrange all your VIP discrete transports : mail us here