Reading Time:
3
minutes
In the fast-paced world of billionaires, where success and wealth come hand in hand with immense responsibilities and pressure, the quest for relaxation and stress relief becomes paramount. But how do these ultra-wealthy individuals manage to unwind amidst their busy schedules? Let's dive into the intriguing world of billionaires and explore their unique methods of de-stressing.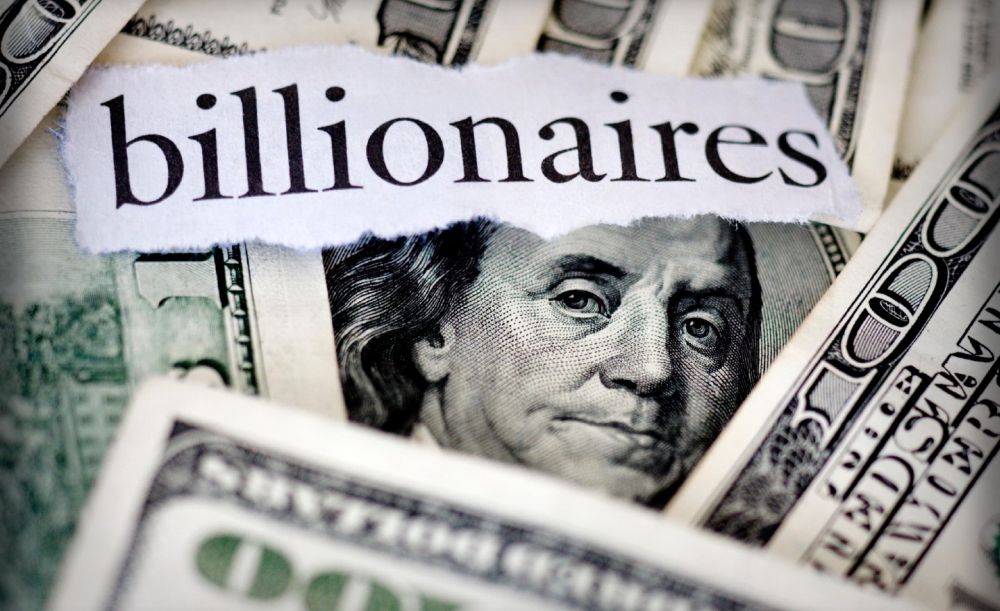 Pursuit of Passion : One common thread among many billionaires is their unwavering dedication to their passions. Whether it's Elon Musk's fascination with space exploration or Richard Branson's love for adventure sports, billionaires often find solace in indulging their passions. Engaging in activities they are truly passionate about allows them to disconnect from their professional obligations and reinvigorate their spirits. The genuine enthusiasm they derive from these pursuits acts as a powerful stress reliever, helping them recharge for the challenges that lie ahead.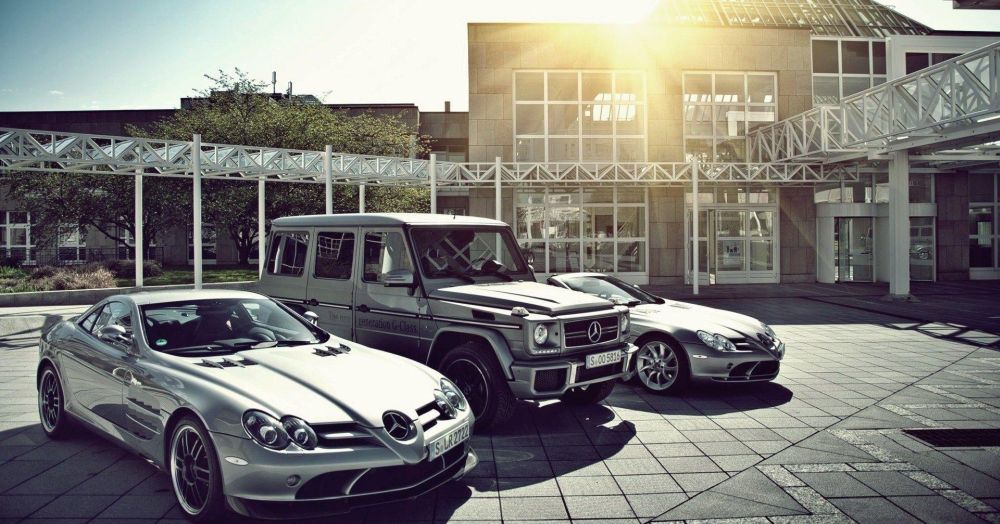 Meditation and Mindfulness : Meditation and mindfulness practices have gained popularity among billionaires as effective tools for de-stressing. By practicing mindfulness, they can stay grounded in the present moment, free from the anxieties about the future or regrets about the past. This mental discipline enables them to maintain clarity and composure even during high-stress situations. Many billionaires incorporate meditation into their daily routines, often waking up early to find moments of tranquility before the world awakens.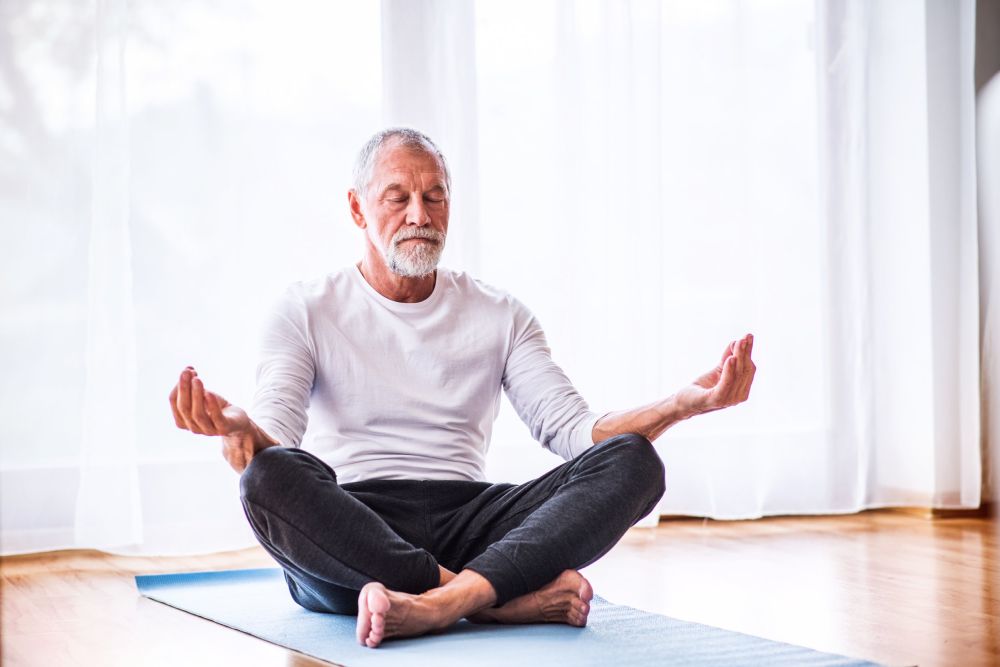 Retreats and Escapes : Escaping from the daily grind is another favored method for billionaires to de-stress. They invest in luxurious vacations and retreats to exotic locations, far away from their usual business concerns. These retreats provide a cocoon of relaxation, allowing them to disconnect from their demanding schedules and immerse themselves in the simple pleasures of life. Whether it's lounging on a private island or embarking on a spiritual journey to find inner peace, these retreats offer a temporary escape from the rigors of the billionaire lifestyle.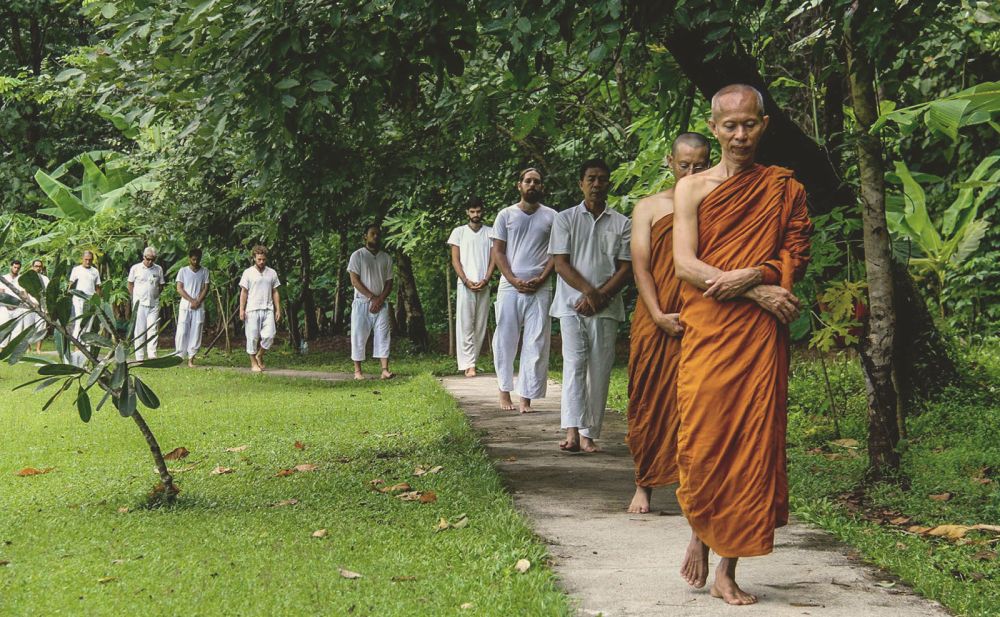 Giving Back and Philanthropy : Surprisingly, many billionaires find solace in giving back to society through philanthropic endeavors. Engaging in charitable activities and supporting causes close to their hearts allows them to put their immense wealth to good use and find a sense of fulfillment that transcends material wealth. This act of selflessness and altruism can be a powerful way for billionaires to de-stress, as it helps them gain perspective on their priorities and the true meaning of success.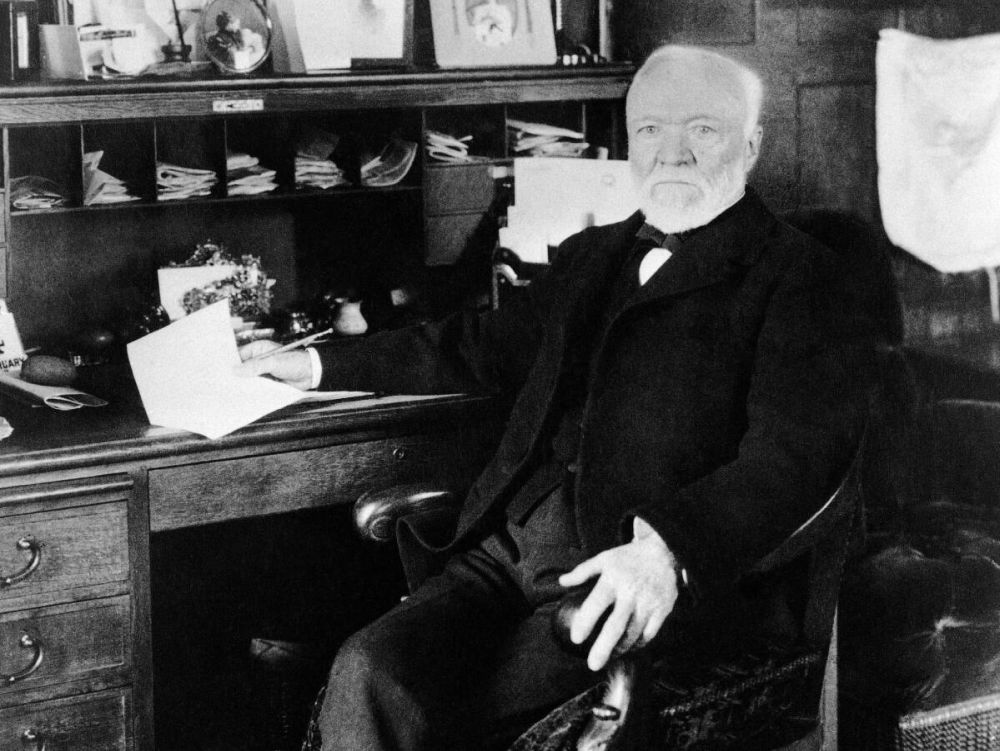 The lives of billionaires may seem glamorous and stress-inducing from the outside, but they employ a variety of strategies to de-stress and maintain their mental well-being. Whether it's pursuing their passions, practicing mindfulness, indulging in luxurious retreats, or giving back to society, these methods enable them to navigate the challenges of their high-stakes lives while finding moments of peace and tranquility. It's a reminder that, despite their immense wealth, billionaires are also human beings who seek balance and inner harmony in their quest for success.